Get International Accreditation when you sign up for our full time Cosmetology Program. 
This program provides the student with the practical skills and knowledge needed in the hair, spa & makeup industry as well as 
the soft skills required for Entrepreneurship, Personal & Professional Development.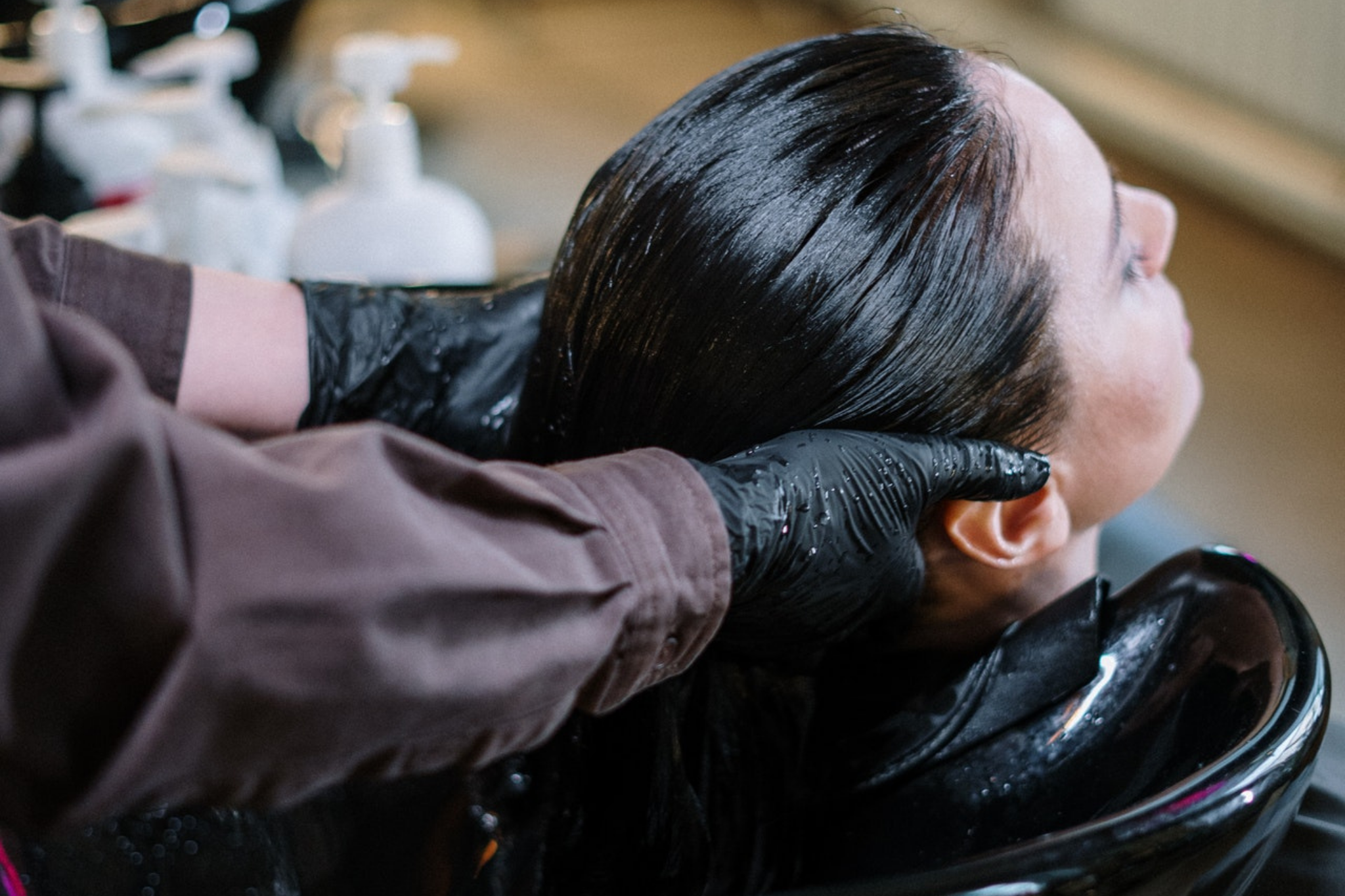 Full Program Cost: TT$30,500
Downpayment: TT$8,000
Monthly Instalment: TT$2500 for 9 months
Cost includes:
Tuition
Internationally Accredited Diploma
Student Kit
Ask about our special discounted options available without student kit and international accreditation!