We tell all your brides, your a princess of your big day and we want you to look and feel your best! We are showing up on your wedding day, not only as your hired beauty artists, but as a team you can trust, and rely on for positive vibrations on your big day! If you're a bride-to-be, then our full range of bridal services are just for you!
We offer:
Makeup
Hair Styling
Dressing
Saree Tying 
Jewelry/ Dupatta/ Veil Placement
Staying on for touch-ups/ outfit changes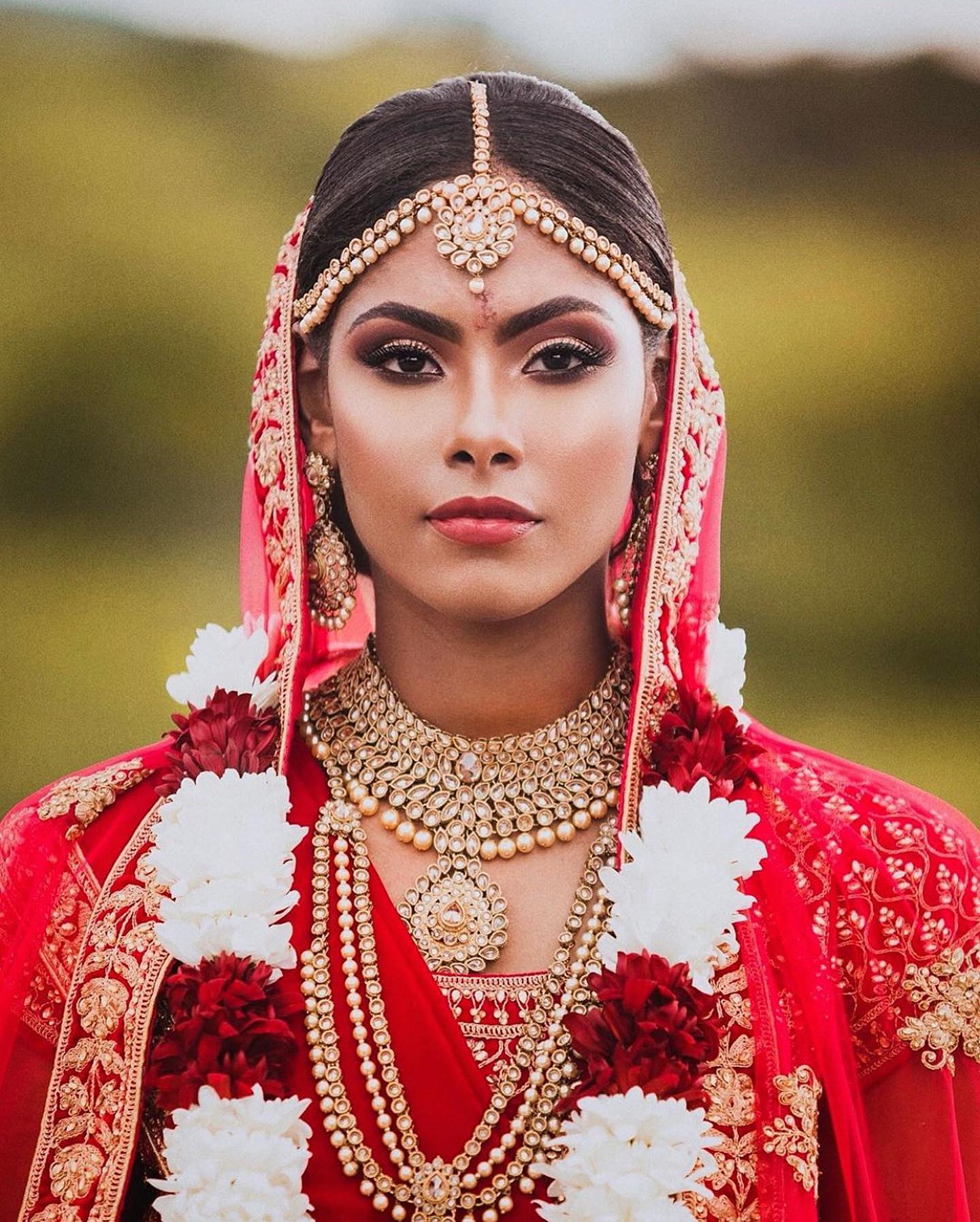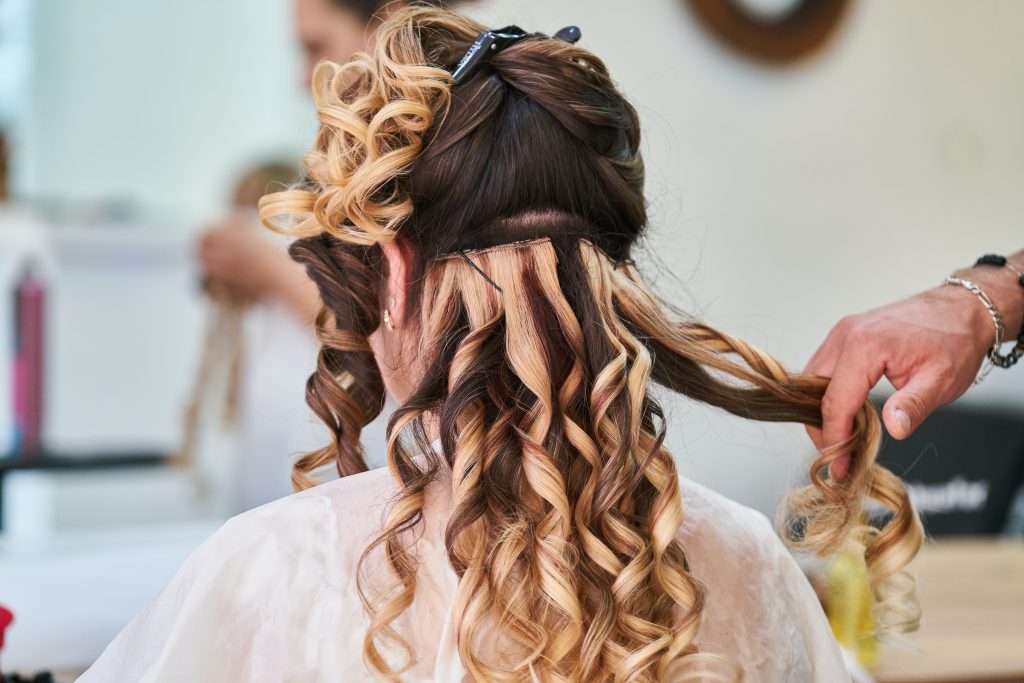 Our salon offers a range of services. These services can be performed by our experienced tutors/ stylists or can be done by one of our competent interns for a subsidized cost.
Hair cutting
Hair Coloring
Blowouts & Hair Styling
Permanent Waving or Straightening
Treatments for thinning hair/ dry scalp/ damaged hair
Facials
Waxing
Makeup
Manicures and Pedicures
Threading
Microblading